Concrete is a great way to increase the enjoyment and value of your property, from driveways, patios, pads, sidewalks, to retaining walls.
Whether you want to add a concrete pad in your back yard to impress your guests, extend your driveway, build a porch, add a patio or add a new sidewalk to your home Los Pumas is here to help you elevate your residence!
Driveways
A beautiful driveway is a must have for every home or business. We are ready to help you customize your future driveway.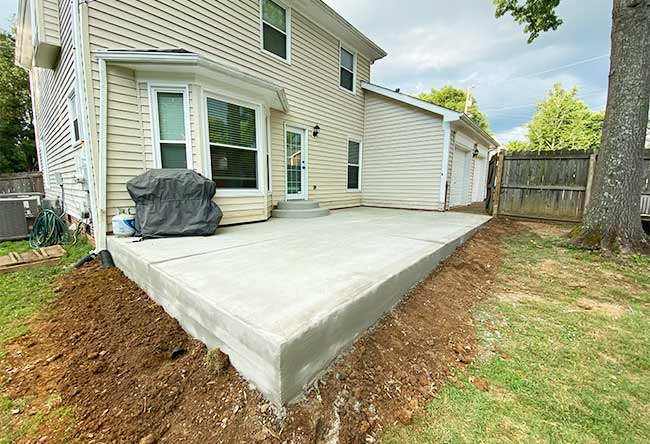 Patios
Whether you want to extend your existing pad/patio or thinking about having one made. These are both good ideas for your patio furniture, grill, and hot tubs. We can customize to your liking.
Sidewalks
Sidewalks are a great option for connecting two areas together for example from your driveway to your front door especially on those rainy and muddy days!
Textures
Elevate your residence with a new stamped concrete patio, or an exposed aggregate driveway or a big broom finished pad for your hot tub!
Retaining Walls
Retaining walls are a great option to hold or retain soil behind it. It will give your home a more decorative appeal to impress your guests and can also raise property value.
Take a look at what we do
Click an image to view full size
We want to work with you on your next building project. Request a quote today and one of our knowledgeable staff will create an accurate quote for your project.